Taverna Wines
The family estate was founded in the 1930-s by the grand father of the current owner Roberto Taverna. He bought and planted vineyards in Neive, one of the 4 villages of Barbaresco DOCG area. The estate was among the first to bottle Barbaresco cru wines, like the "Cascina Slizza" one (now part of Gaia-Principe MGA) back in 1974 under the name of Vina Versio, the founder's widow. The first estate's "official" vintage is 2016 and since 2019, with the entry of a new winemaker, Taverna Wines has started to vinify the most part of the estate produced grapes
In the beginning there was Ludovina Versio. Initially she was helping her husband to run the vineyards but in the 1950-s he unexpectedly left her a widow at the age of 30, with their daughter Luciana. She never remarried, kept managing the vineyards and making wines for 30 years until Luciana's husband – Piero Taverna, "took over" the reigns and ran the estate for another 30 years.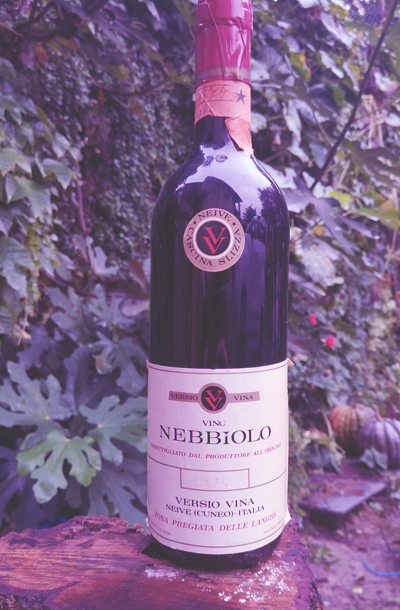 Back then most of the winegrowers were selling the grapes or the bulk wines, but Vina was able to create and manage also a "pool" of private clients. She was also among the first who started bottling their own wine (i.e. in 0.75 l bottles) and even make cru wines. There are still some Barbaresco bottles left from the glorious 1974 vintage with Vina's name on the label along with "Cascina Slizza" – a single vineyard, still property of the family.
 For the family growing grapes and making and selling wine has always been a side business. Luciana was a schoolteacher, Piero used to work for the regional government. Their son – Roberto, that officially became the owner of the estate in 1998 (mentioned in Taverna's logo), is an electrician.
When Roberto's turn came to run the winemaking, he decided to bring the estate to a new level. In 2016 he applied for an official bottler's license and produced his first Barbaresco.
In 2019 the need to enlarge the production became evident and the partnership with Bisso, an internationally renowned wine critic & 'local' winemaker, was concluded. Piero still helps at the vineyards (nearly fulltime) and takes care of the private clients. Nonna Vina witnessed the first 5 harvests of the new era before her time came in August 2021. She would have turned 98 in few months. She used to say "Sometimes I'd prefer to see or understand less, there are a lot of things that make me nervous in the modern world", but asked for vat samples every now and then and delivered advice. At lunch or dinner, she used to drink only old Nebbiolo, that she or Piero had produced. "At this age I don't want to drink a less important wine, I've deserved it", Nonna Vina commented.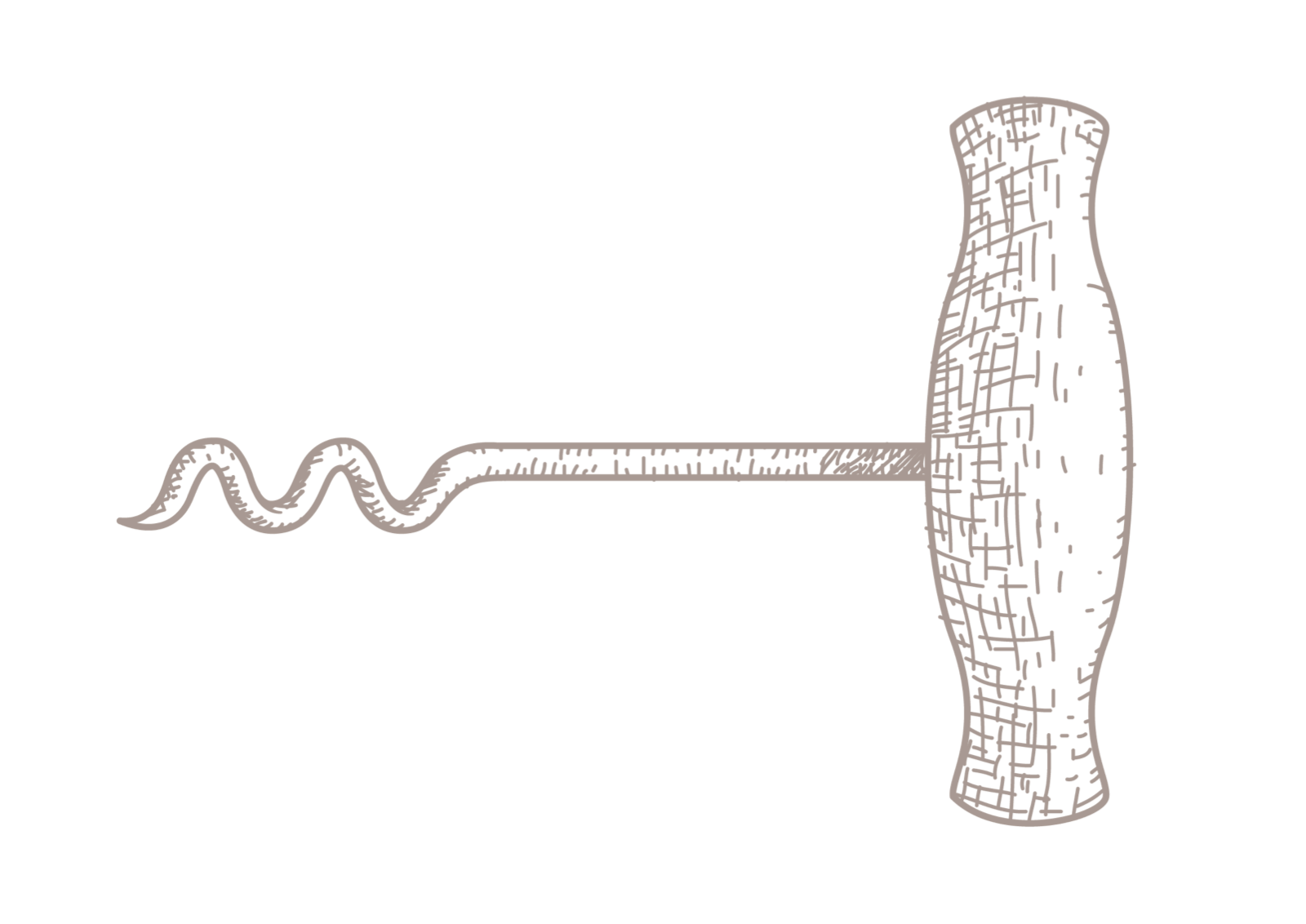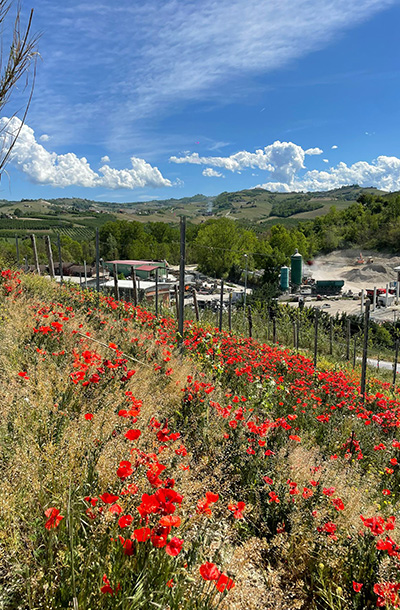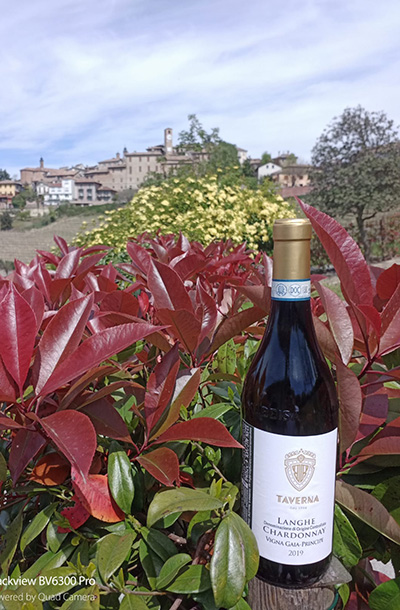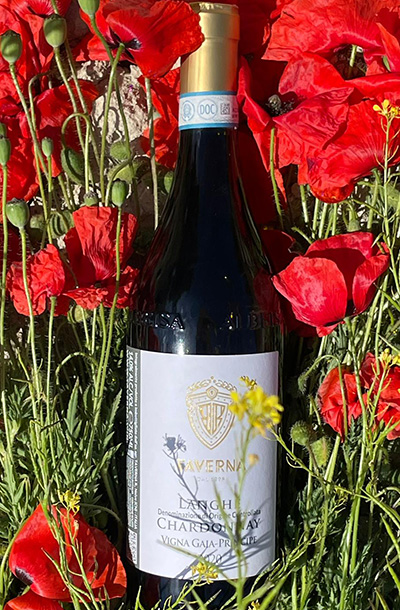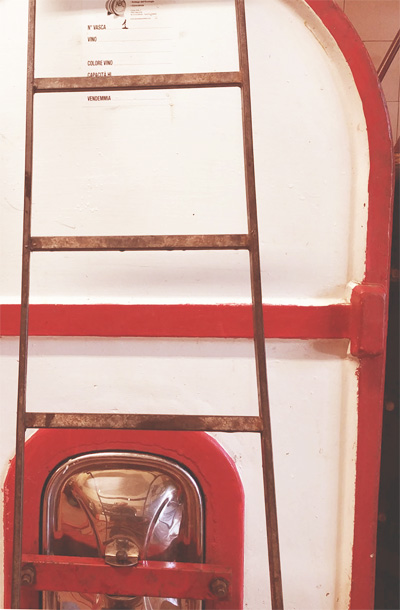 Winery Address
Via Tetti 24/A, 12052 Neive (CN)
ITALY
azienda agricola TAVERNA R.
EU VAT #: IT02669520047
ICQRF #: CN8643
legal address: Piazza V. Boella 6, 12052 Neive (CN), ITALY